The reason why you came to France for your holiday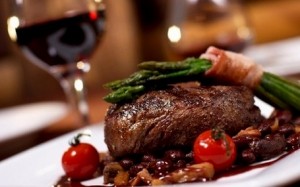 This is a luxury and spectacular experience. Traveling through France's largest wine region with wine experts and enjoying the finest food and scenery in France. This full day tour must be booked at least 2-days in advance. Note that this is a group tour and prices change according to group size. There's a 100% cancellation policy, no refunds.
Activities can be pre-booked on reservation of accommodation or at our on-site Activity Centre. Activity prices also include: air- conned transportation, varies wine tastings, breakfast and lunch.
Prices for the Exclusive Tour
Price per Group Booking Min of 2, Maximum of 8 guests:
2 people €520
3 people €630
4 people €740
5 people €850
6 people €960
7 -8 people €1000
This is an all inclusive and exclusive, luxury guided Tour.